Locally Owned and Operated Business
Proudly providing exceptional value, expertise, and service. utilize state of the art equipment with highly skilled technicians, having a local presence ensures we are experts on the unique needs of our customers. We offer free in-home estimates in El Paso, Texas.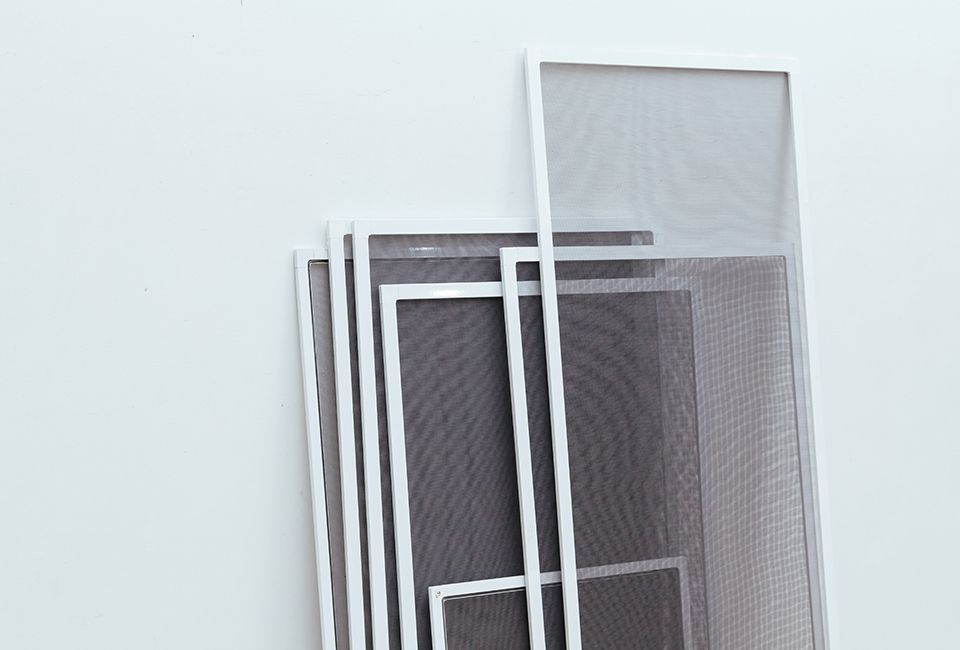 Quality Window Screens and Screen Door Products
We offer standard window screens, solar screens, patio screen doors, and window screen components. Our expertise lies in the production of specialty screens, including arches, grids, and complex shapes. We currently offer three styles of sliding patio screen doors; Standard Aluminum, Supreme Aluminum, and Steel.
Catalog
Our Team
Our dedicated team has plenty of experience in the screen and window
industry and embody our company principles of quality, efficiency, and
customer service. Our priority is to efficiently meet the needs of our customers
with the highest quality product.
Catalog